Digital Objects and Blockchain - The Changing face of Technology

Image source : camri.ac.uk
Technology is currently witnessing a revolution of sorts. Digitalization has captivated human minds like crazy. Every physical object, today, is being expressed in its digital form. In one of our previous blogs, we introduced you to Bitcoin and Ether, the digital forms of currencies (cryptocurrencies), which have conquered the finance sector. Nonetheless, the existence of digital objects extends above and beyond cryptocurrencies, like digital art, digital identity management (DIM) so on and so forth. The reach is unlimited.
What are Digital Objects?
-Digital Objects are the abstract expressions of their corresponding physical objects, where information is converted and presented in a digital format.
-Similar to their physical counterparts, digital objects hold a definite value, therefore, can be owned, stored and can also be exchanged or redeemed for a real world value.
For instance, digital coupons are very similar to physical coupons. They can be redeemed for a physical asset from a physical retail store or can be exchanged for another digital object. As mentioned above, digital art, DIM, and even digital gold are available today in the market.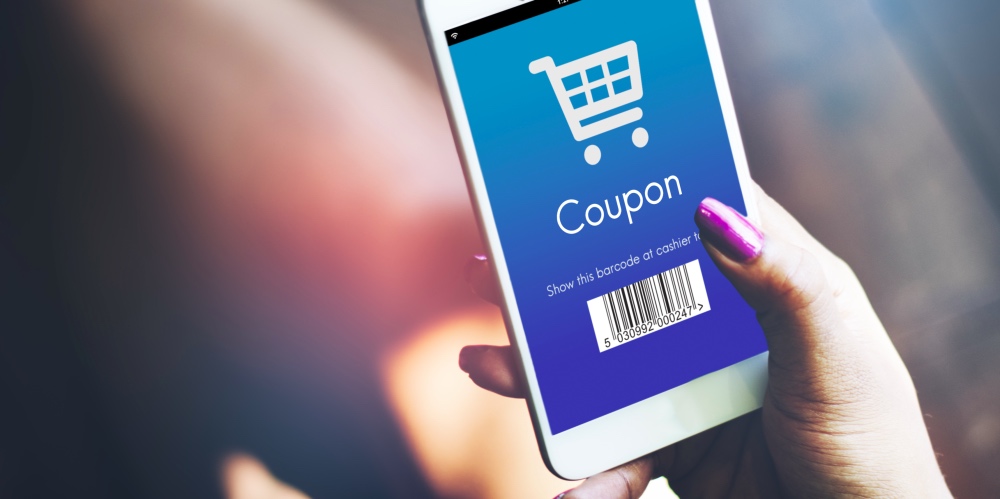 Image source : rambus.com
Please visit our official website https://blockchainsimplified.com/ for Digital Objects related project development and maintenance.
Advantages of Digital Objects
The emergence of Digital Objects has caused to ease and speed up many processes. Apart from being redeemable for real world value, there are several other attributes of Digital Objects that is attracting people and industries alike.
-The in-dependence on physical access and storage, have simplified stringent and complex procedures. They are easy to maintain and take less storage space,unlike their physical twins.
-One of the main advantages of digital objects is their round the clock availability. People can access the information anytime 24/7.
-Digital Objects can be accessed and information can be retrieved from anywhere around the planet, as opposed to their counterparts.
-Quality (copies) of the digital objects are as good as the physical object i.e. perfect duplication of the original.
-Plenty of copies can be produced and distributed efficiently; developmental costs and time not being a concern.
Merging Digital Objects onto Blockchain
The integration of Digital Objects and Blockchain is an interesting phenomenon.
Blockchain
, as we know, is a decentralized, immutable and irreversible public ledger database that records digital transactions. By exploiting Blockchain's robust features, a system that creates multiple, but unique copies of the Digital Object, is built on any Blockchain platform like
Ethereum
or
Hyperledger Fabric
etc. This system is accessible to the general public interested in the purchase of the digital object. Users access the network for buying the digital product. Purchased token of the digital object is safely secured in a
crypto-wallet
. Transactions permanently recorded on the Blockchain once, cannot be modified or manipulated with. This ensures that authenticity and security is maintained throughout the process. Data on the Blockchain network is safe, since Blockchain is tamper-proof and chances of hacking are impossible.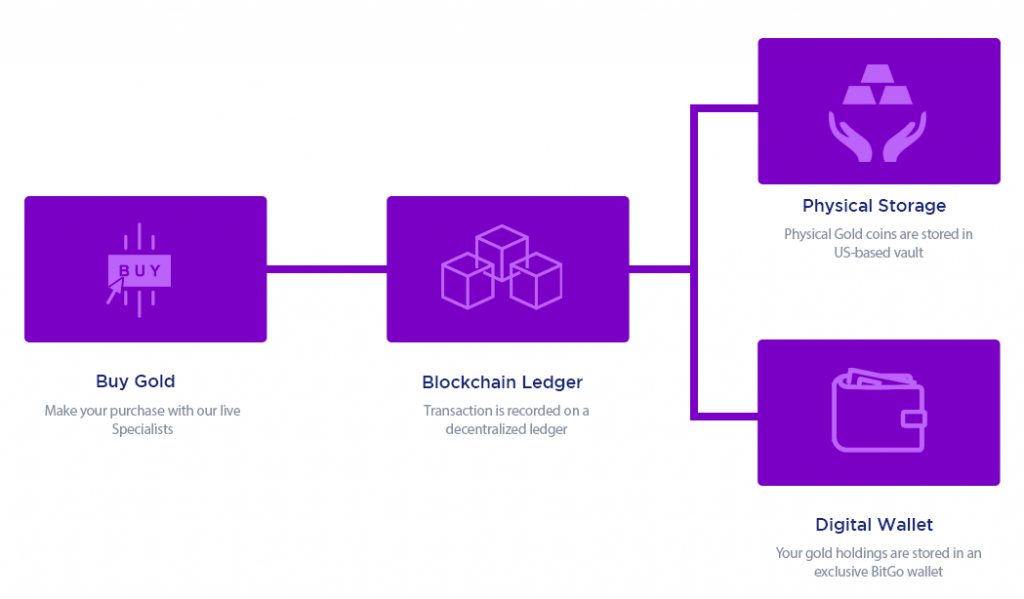 Image source : smartbitcoininvestments.com
Digital Objects and Blockchain - The Ideal Match
Blockchain, as a robust solution, can bring about a revolutionary change in the fundamental way things are processed and maintained, in the realm of IoT. Together, Digital Objects and Blockchain can prove to be the game-changer in the digital universe, with their unique and unmatched features.
About Blockchain Simplified
Blockchain Simplified is a Top blockchain development company in Pune - India which works on all major Blockchain requirements. We specialise in Blockchain, Web and Mobile development (One Stop Shop for all technology development needs).
Our clientele includes Multiple Funded Start - Ups, SMBs and few MNCs few of which are NASDAQ and NSE listed.
Some of our work includes,
Blockchain based-
hubrisone.com - is a Live app with 100,000+ downloads, All-in-One Cryptocurrency current account. The entire development from scratch carried out by Blockchain Simplified.
All in one Platform - Complete responsibility of entire software development of the platform ,for a $1m funded blockchain start up, led by a team of serial entrepreneurs and tech veterans in Silicon Valley.
Well funded Blockchain startup - Blockchain Simplified helped a $6m funded American Blockchain startup to build the first blockchain protocol to leverage on-chain smart contracts to manage distributed storage of application data off-chain.
Multinational Bank - The company helped one of the top 3 ranking Multinational Banks to integrate various cryptocurrencies into their banking application.
and more…
Non-Blockchain-
SHC - Built entire platform and app from scratch for a $1m funded startup led by a team of Americans including PhD degree holders.
VMW - Developed app for a multi-national company providing mass factory-to-factory shipment services. App is being used by 53 of the Fortune 500 companies such as John Deere, Coca-Cola, Nissan.
and more…
Expertise
Blockchain Development : Bitcoin, Ethereum, Hyperledger, Corda, and more.
Mobile App Development : Android Native, iOS Native, React Native, Flutter, Xamarin.
UI/UX Design : Strategy, Planning, UI/UX Design, Wireframing, Visual Designs.
Web App Development : Node.JS, Angular, React.JS, PHP.
Backend Development : MongoDB, MySQL, AWS, Firebase.
Visit our official website https://blockchainsimplified.com/ for more information.