Business Analytics And Optimization Joined At The Hip
Equipping the organization with its essential reporting backbone was in vogue in the 90s and it evolved drastically as we moved in the first decade of the new millennium. While the representations associated with reporting have been evolving, so has been its integration with sophisticated Planning and Optimization activities.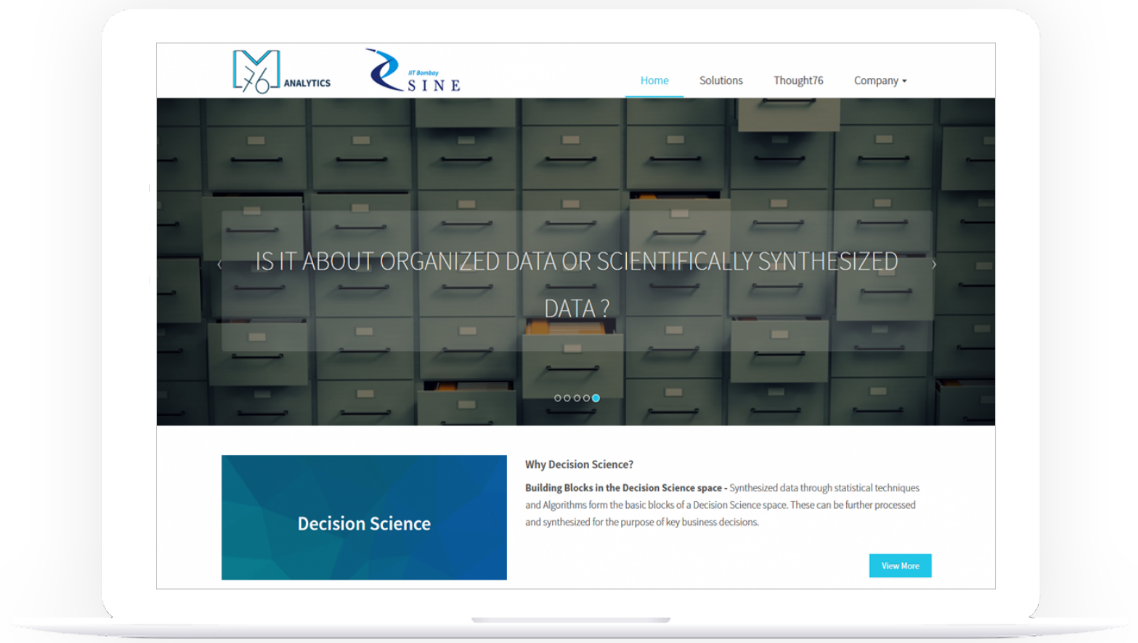 Customer Cohorts And Customer Segmentation For An E-Commerce Company
The company was one of Mumbai's premier online convenience stores. They have revolutionized the grocery shopping experience making each step of the shopping process as delightful as possible. They grocery stocks over 14,000 products and regularly introduces new products under a wide array of categories.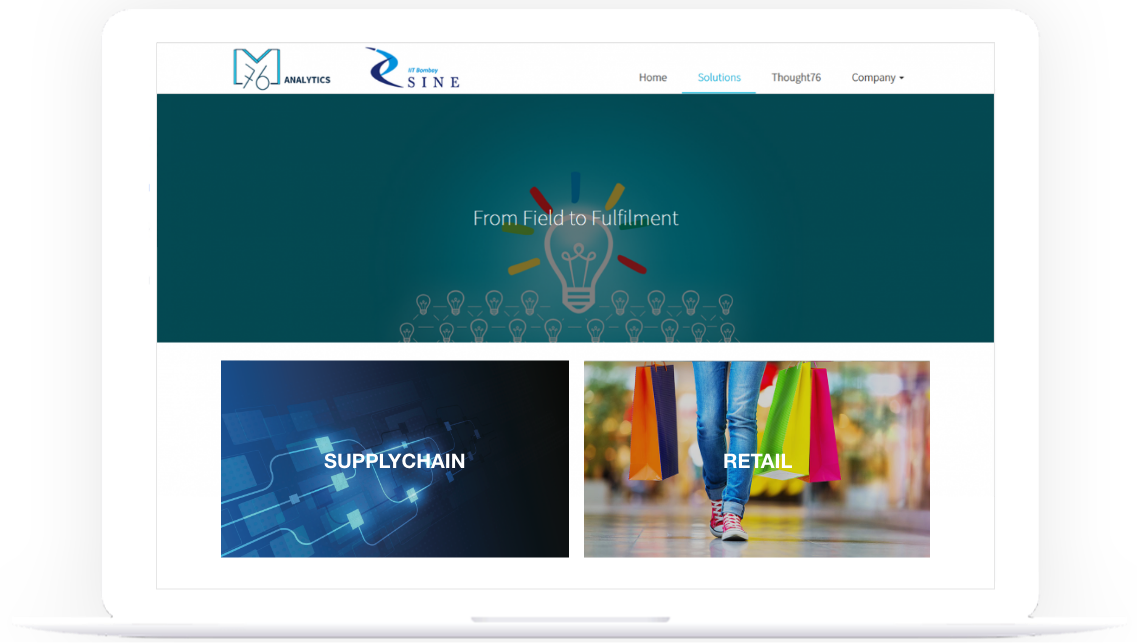 About M76
At M76 Analytics create Decision Support Systems. Wondering what they are? Decision Support System is a software that is configured to mimic your decision making process. It frees you from the hindrances that might arise due to data analytics and adds agility, accuracy and value to your functioning.