State-of-the-art secure hardware crypto wallet
With over 15% of the world's crypto assets secured through Ledger Nanos, Ledger is the global platform for digital assets and Web3. Consumers can buy, exchange, grow and manage over 5,500 coins and tokens using Ledger wallets that have industry leading security, which is why it is already trusted by around 4 million users. By using a combination of the Ledger App and hardware wallet - Nano X or Nano S, consumers can easily start their crypto journey of storing, managing and buying digital assets including NFTs.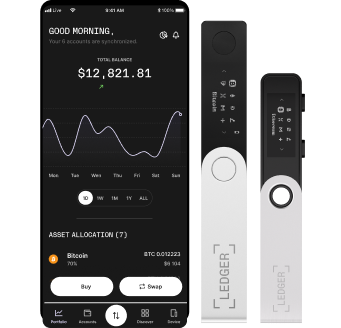 Digital Asset Management
Buy & Sell Crypto Smartly : Ledger wallet allows consumers to buy Bitcoin, Ethereum, XRP, Bitcoin Cash, Dash, USDT, Stellar and other cryptocurrencies using different payment options, in a safe and smart way.
Exchange Crypto Securely : With Ledger wallet, consumers can securely swap one crypto asset with another to gain value or diversify assets, without the involvement of any fiat currencies.
Grow Crypto Easily : Consumers can earn passive income by staking crypto like Algorand, Cosmos, Tezos, Tron or Polkadot etc and lending crypto to earn interest, using Ledger wallet in the easiest way possible.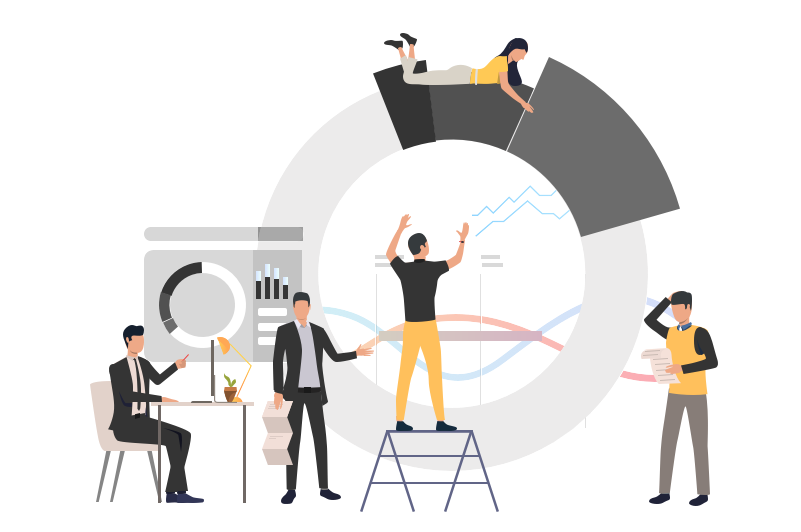 Industry Leading Security
Certified by ANSSI : Ledger wallets have been certified by the French cyber security agency, ANSSI for their security; they are the first and the only hardware wallet to have received this certification.
The Secure Element (SE) chip : The Secure Element (SE) chip in the Ledger wallet is specially designed to combat malicious attacks. These wallets store data cryptographically which make them extremely secure.
Tailored Operating System for additional protection : The custom operating system BOLOS of Ledger wallets are specifically implemented to provide added security against cyber attacks.
Timely device integrity authentication process : Ledger wallets perform regular authentication checks to determine device tampering or malware.