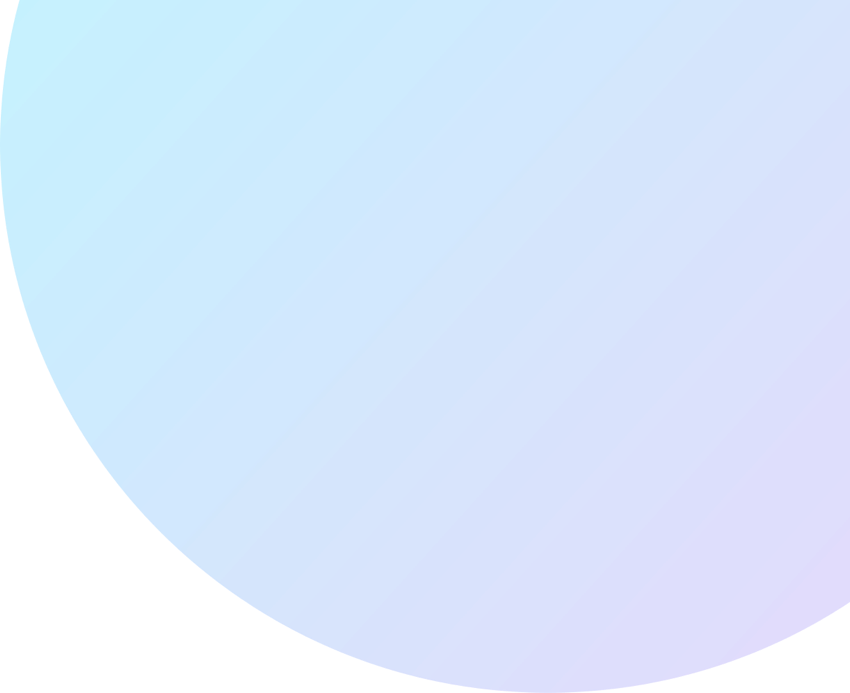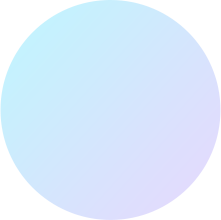 A Patient-Driven Search Engine Platform for Hospitals and Healthcare Centres
InHospitals is a comprehensive web and mobile app designed to help people in their search process for generic as well as specific healthcare centres and hospitals around a particular area/city. The mobile app is available for iOS and Android platforms.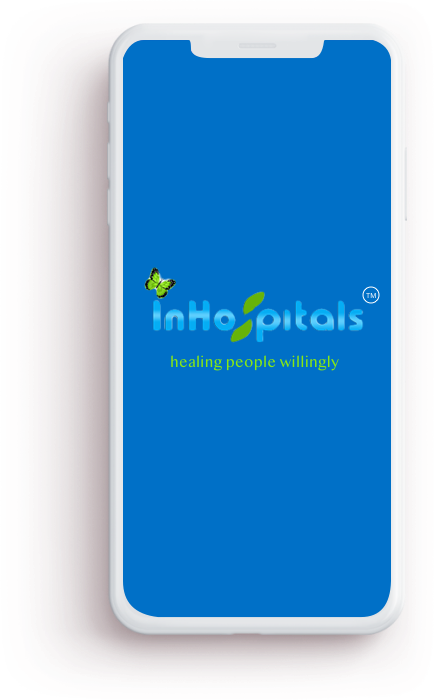 Features
Search based on Sub-Categories
This app provides information based on multiple sub-categories like Diagnostic Centres, Ayurveda Hospitals, Dental Hospitals, Multi Speciality, Polyclinics and many more. Filters are also available citywise to search hospitals in a particular city. Hospitals and Health Centres are thoroughly verified.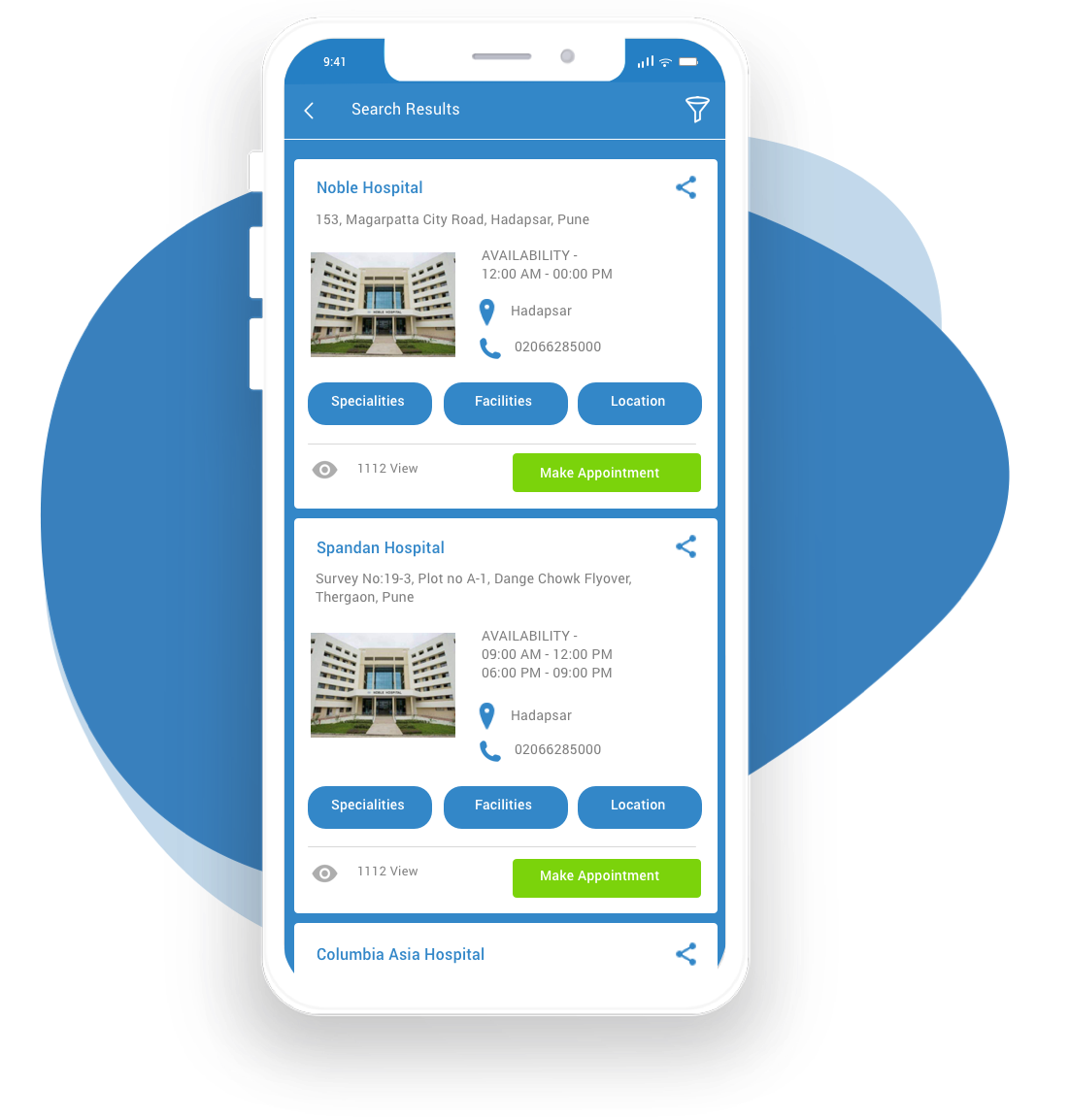 Hospital Details & Booking an Appointment
Dashboard provides user an insight of availability of units, allow create a units cleaning schedule on the go, Look for payments (paid and unpaid). Admins can also export these data to csv or pdf which they can hand over to housekeeping staff