A financial data mining automation software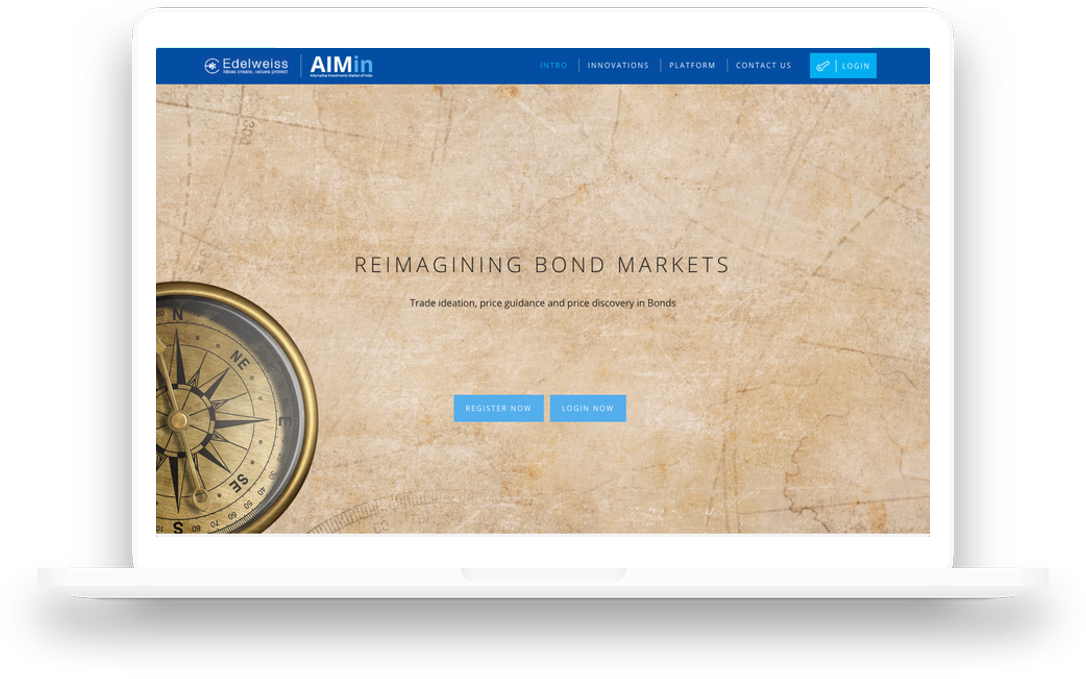 A Single-Point-of-Data Platform for Bonds
A platform providing detailed and comprehensive data related to bonds. Complete bond cash flows, predictive suggestions, historical spread, customized alerts and notifications - everything at your fingertip. It guides you based on pooled trade interests and trade protocols to discover liquidity.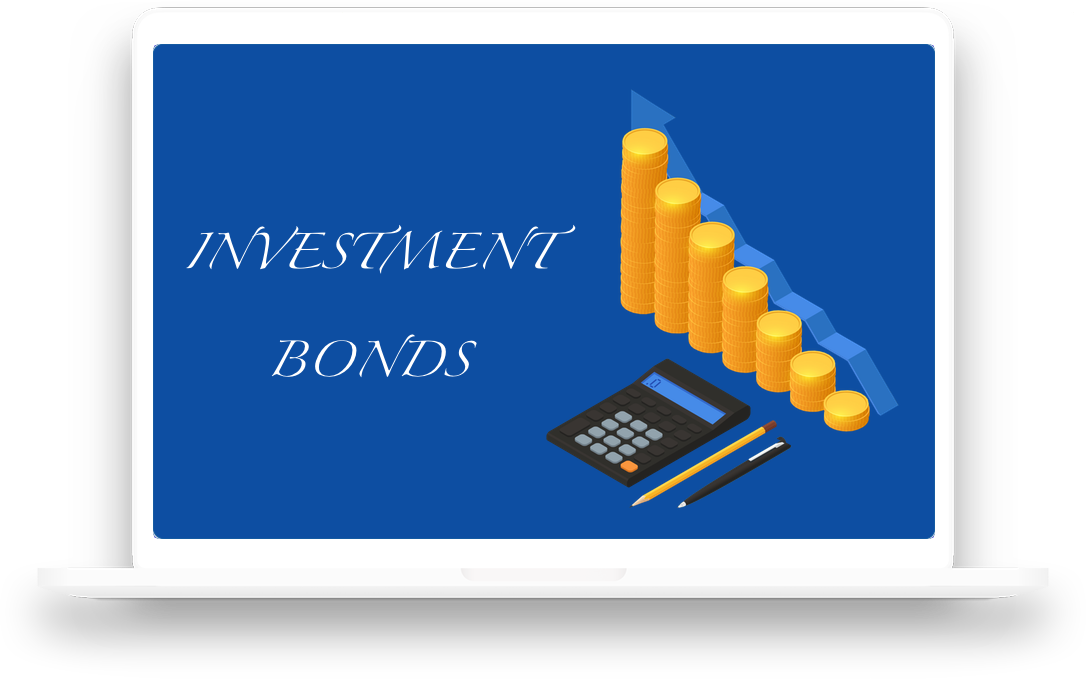 Robust Search Mechanism
Data mined across 20k+ securities to provide detailed analysis and visualizations of outliers, liquidity score rankings and minute trade data on securities.
Graphical Representations
Data is shown graphically for Industry Comparables across Maturities, Historical Prices, Liquidity Periscope based on latent trade interests. It also provides several tracking tools based on public portfolio holdings.